Property Management Services in Champaign Urbana
Ramshaw Real Estate has a 30 year history of expertly managing properties for owners in Central Illinois. These services include tenant management, placement, maintenance, compliance, marketing, rent collection and accounting.  Our on-call property managers enable us to quickly and efficiently resolve issues. Utilizing streamlined processes, advanced technology and web-based portals, we make it easy for our customers.
Our goal is to generate the greatest possible net income for the owners of an investment property over that property's useful life. It is a common misconception that a property manager only collects rent, shows available space, and executes leases. The property manager's job is far more demanding and takes a high level of knowledge and experience. We are confident our team is proficient and capable to handle your property with great care and success.
Experienced. Friendly. Energetic. Ramshaw's multi-family leasing representatives have these attributes coupled with refined professionalism. Our staff receives extensive, on-going property management training and prides themselves on being extremely responsive to the needs of clients, owners, and tenants. With much lower turnover than the competition, Ramshaw leasing representatives know the selling points and details of each property and are prepared to showcase your building's features to prospective tenants. All of our leasing agents are licensed with the state of Illinois and participate in the most current continuing education.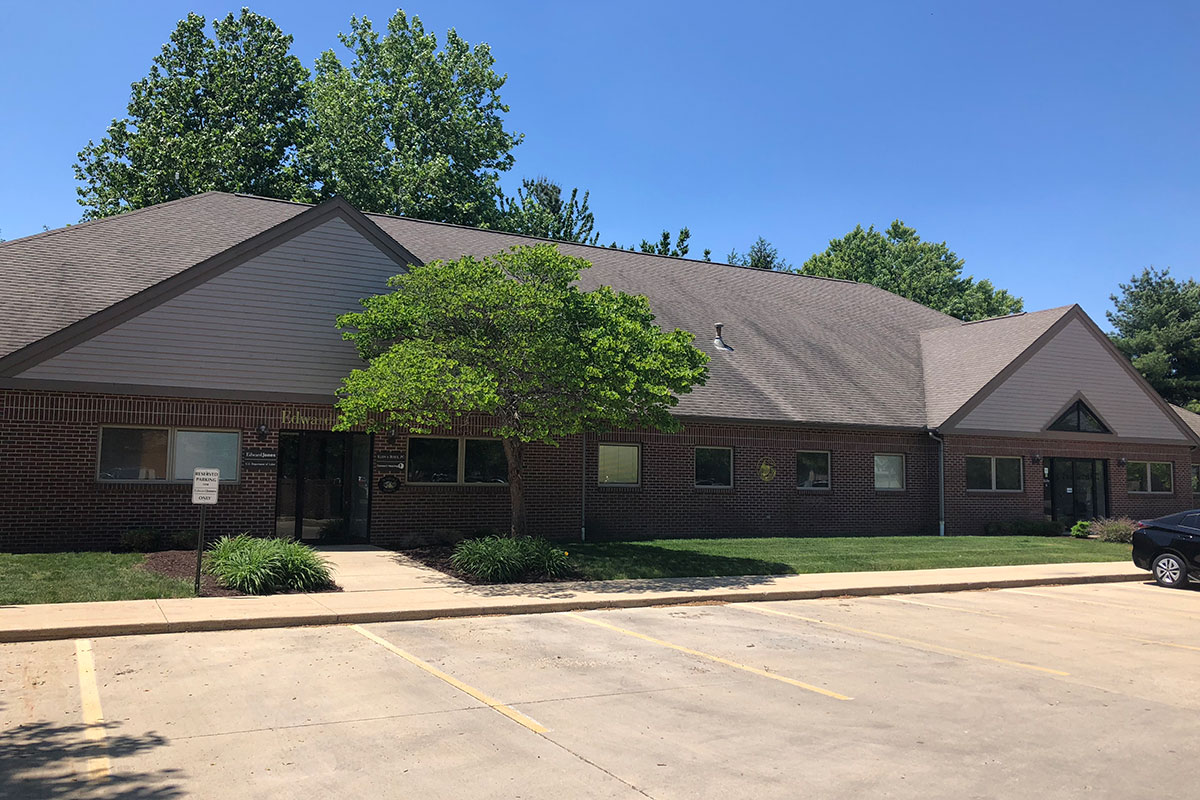 Our on-staff maintenance team is trained and able to handle most maintenance requests, minimizing the need for outside contractors. This reduces costs for owners, while optimizing scheduling, prioritization, and customer service within our company. Many licensed providers are on staff to assist with various tasks such as refrigerant recapturing, plumbing, HVAC repairs, and other specialties.
Ramshaw's marketing team develops and implements a wide range of marketing and advertising activities for the firm and its clients. Revamped in 2018, RRE's user-friendly website, Ramshaw.com, is a main hub for interaction between tenants, owners, prospects, and leasing agents. As a frontline for information, we pride ourselves on consistently updating the website and having accurate, intriguing listings for our available properties. Our website now links to our back-end software, Appfolio, which is discussed in more detail below. The collaboration on the front and back end provides ease in transmitting information between parties.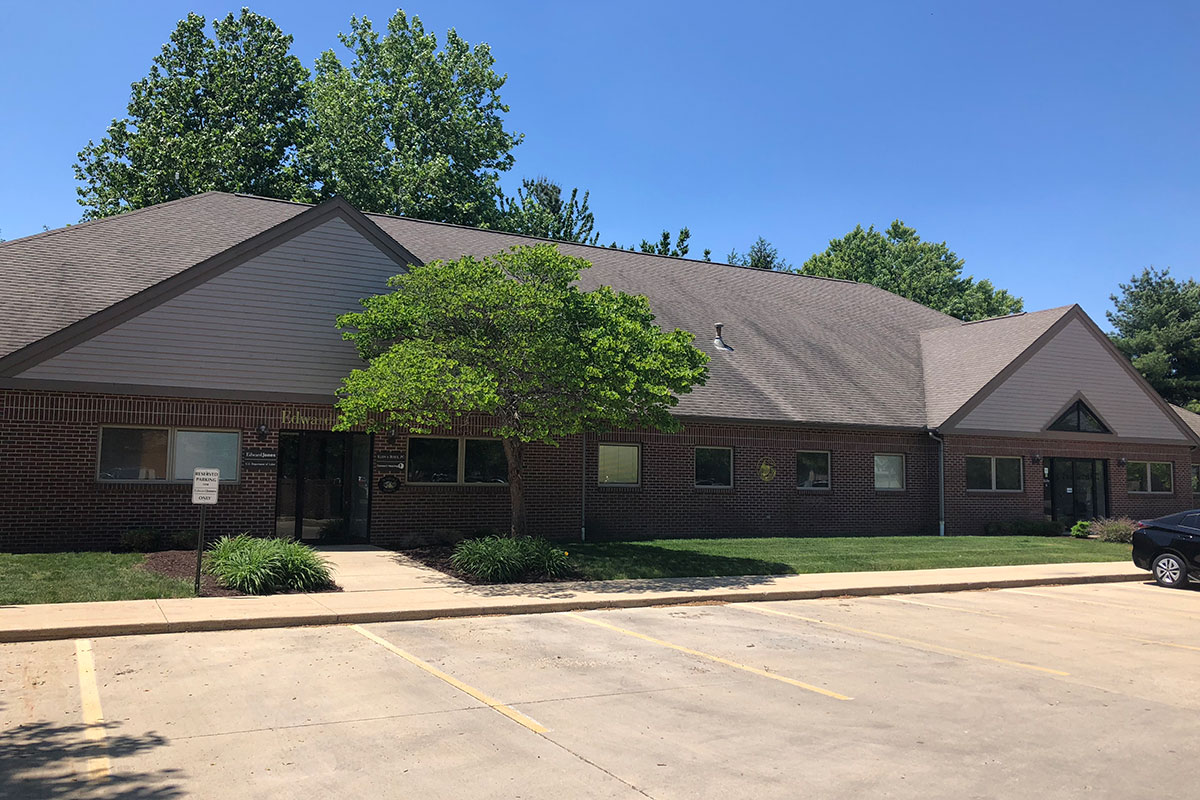 To better assist our full-service accounting department, Ramshaw adopted Appfolio in 2015. Appfolio is a premier system for integrated accounting and multi-family, retail, office, and industrial property management. It creates a centralized database and allows our owners to generate comprehensive, real-time reports at their convenience. This decreases overhead expense and helps keep management rates low.
Managing property in a digital age is all about efficiency, accuracy, security, and cost-savings. With our property management software we are able to securely collect and disperse information to tenants and owners. Recognizing a need for increased security and accountability with some of our physical assets, Ramshaw purchased and enabled Keyper Systems to track and manage our property keys, company vehicle keys, and in-office laptops.
Appfolio Property Manager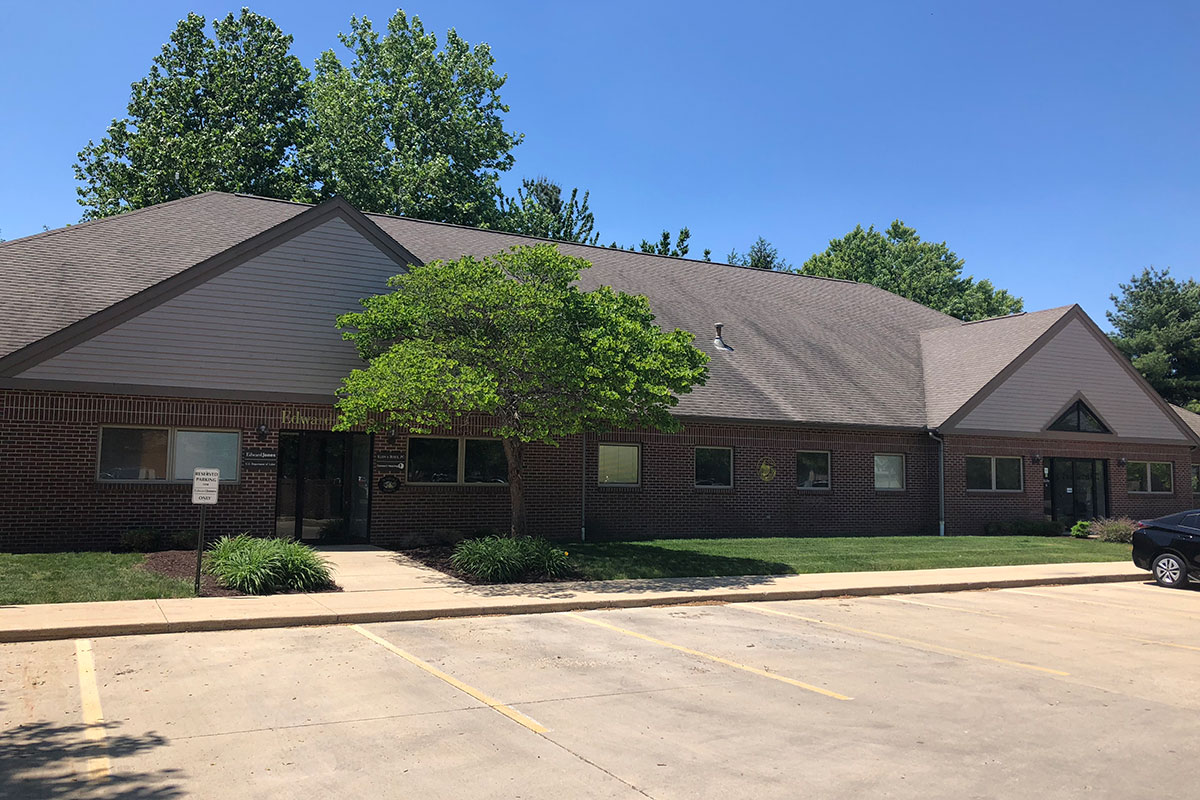 Featured Commercial Management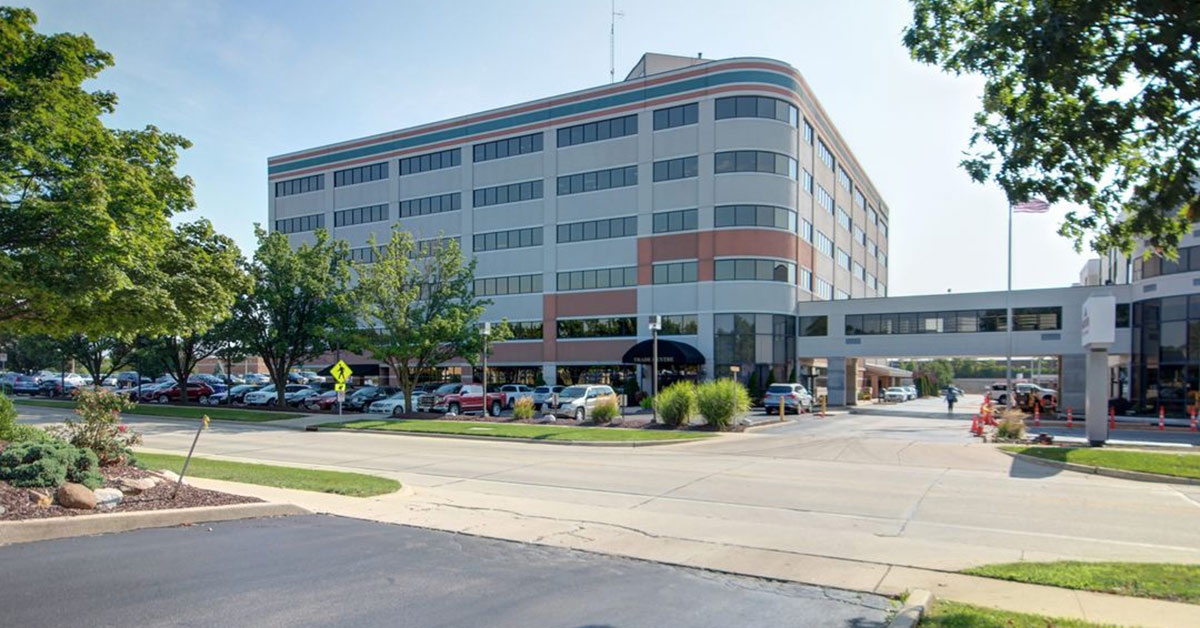 Trade Centre South
Trade Center South is a 120,000 sf office building with an on-site restaurant, Baxters American Grille for tenants such as 
Wolfram Research, Applied Research Associates, and University of Illinois to enjoy!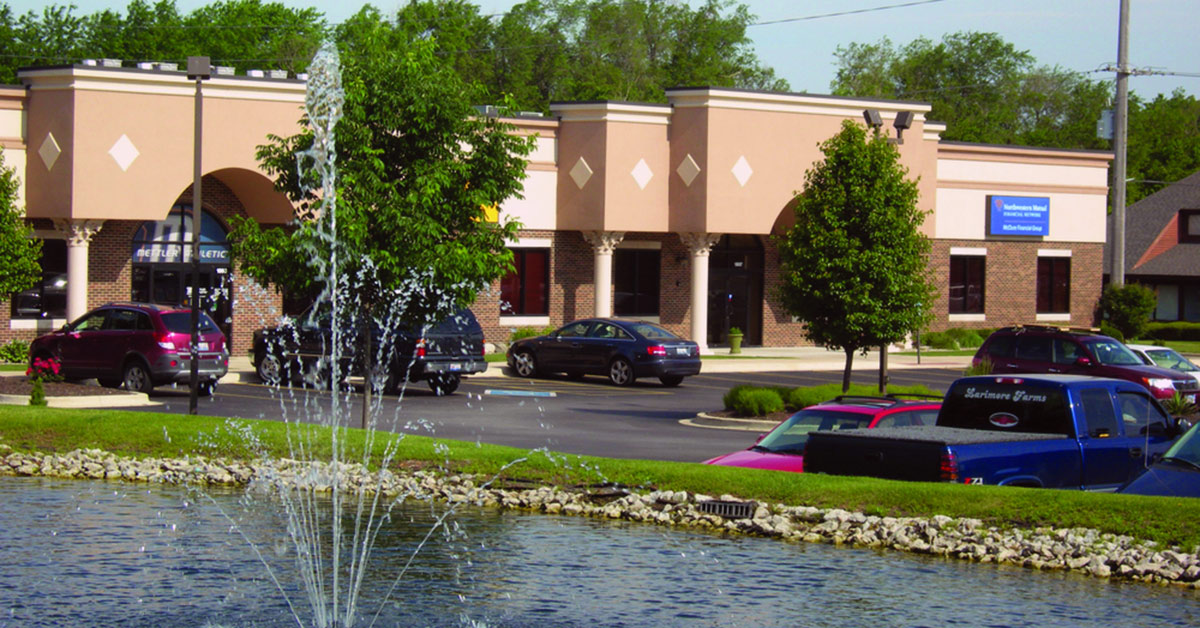 Illini Plaza
Illini Plaza is a 110,000 sf office complex. It is home to
several University of Illinois tenants, Merrill Lynch, and the Champaign County Economic Development Corp, among others.
Shops at Glenn Park
Shops at Glenn Park is a 143,000 sf retail center. Large tenants include Planet Fitness, Ruler Foods, and RamClean in addition to eight other "small shop" retailers.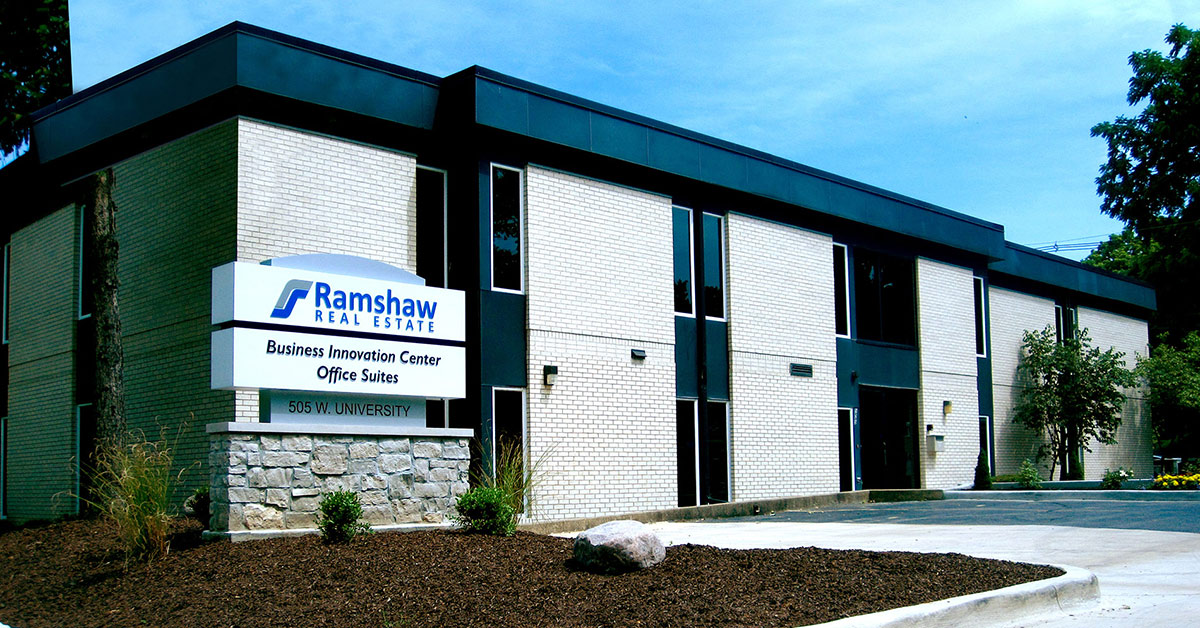 505 Business Innovation Center
505BIC is a 16,000 sf incubator-style office building and the home of Ramshaw Real Estate. Located near downtown Champaign, many of the single office suites are rented by counselors and legal professionals.  
With over 30 years of experience in Central Illinois, we've had the honor of working with many diverse commercial tenants, including:
Featured Residential Management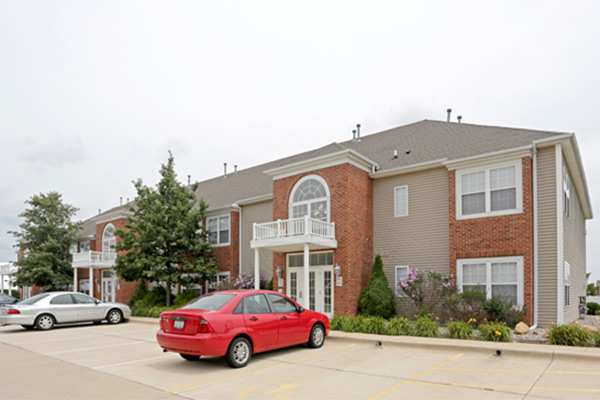 Prestwick Point
Prestwick Point Apartments is located in Southwest Champaign with 36 two-bedroom apartment units.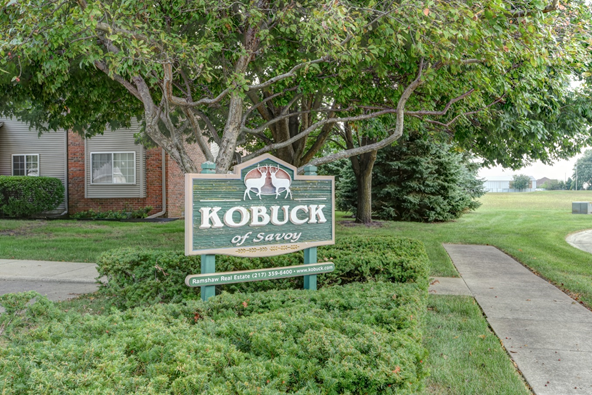 Kobuck of Savoy
Kobuck of Savoy is an 80-Bedroom Apartment Complex with one and two-bedroom units. 
Stratford Residences
Stratford Residences is a 78-bedroom apartment building in Downtown Urbana with studios, one and two-bedroom units.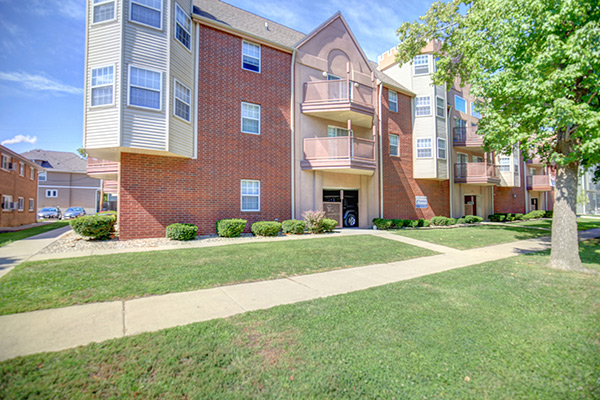 Castle on Locust
Castle on Locust is an 85-bedroom student apartment building on University of Illinois campus with one, two, three, and four-bedroom apartments.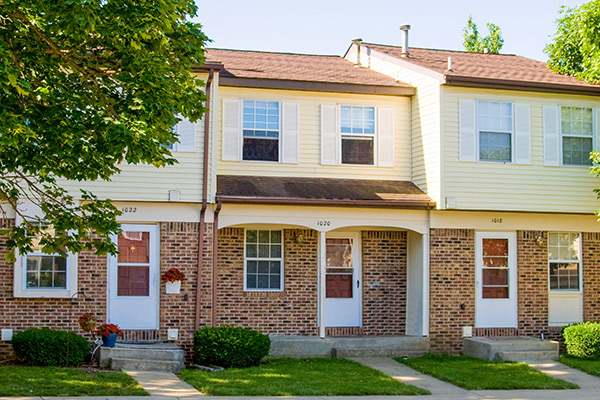 Tuscany Ridge
Tuscany Ridge Townhomes, located in Northwest Champaign, consist of 100 two and three-bedroom townhomes.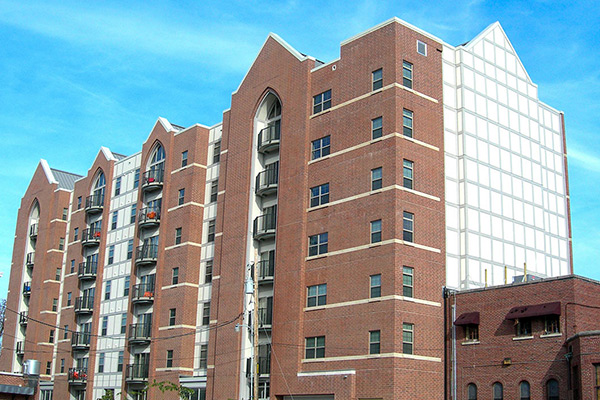 Presby Hall
250 Private Certified Housing beds for University of Illinois students. Offering suite-style residences with updated amenities, Presby Hall was the first LEED-certified building on campus.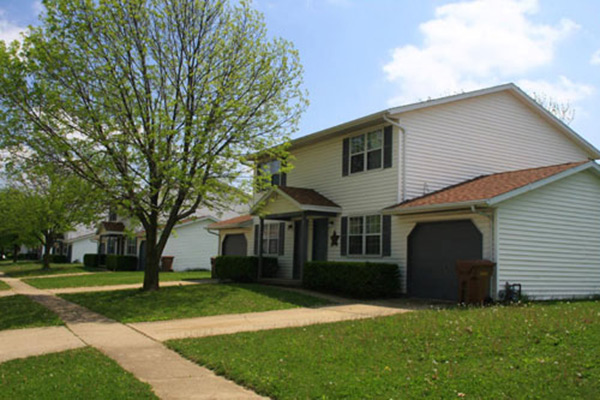 Southwest
A neighborhood located between Mattis and Windsor in Southwest Champaign, offers a variety of apartments, townhomes, and duplexes. Ramshaw Real Estate manages 74 units in this neighborhood.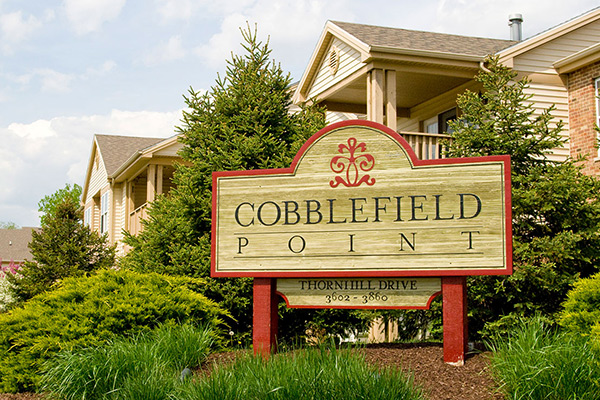 Cobblefield
Developed in the early-mid 200's by Ramshaw Real Estate, Cobblefield Point condominium community houses 118 units, complete with a pool and clubhouse for residents to enjoy. 
Over 50 Ramshaw Real Estates employees take pride in the work that they provide for our customers. As an employer, we take pride in very low turnover and a vast majority of our staff being with the company 10-15 years.
Professional Associations
Ramshaw Real Estate encourages continuing education and professional development. Our staff has worked hard to obtain membership in national and local associations and to receive accreditation with the following organizations: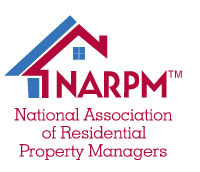 National Association of Residential Property Managers
Institute of Real Estate Management
Champaign Country Chamber of Commerce
National Association of Realtors
Certified Commercial Investment Member
What Others Say about Ramshaw Real Estate
References available upon request
RETAIL
Retailers, restaurants and shops are usually immersed in day-to-day operations. Enlisting a professional management service allows businesses to focus on their goals while ensuring your property retains its value and future marketability.
OFFICE
With over 250,000 square feet of office space currently managed, Ramshaw Real Estate is a local authority on tenant management, common area maintenance, and commercial accounting.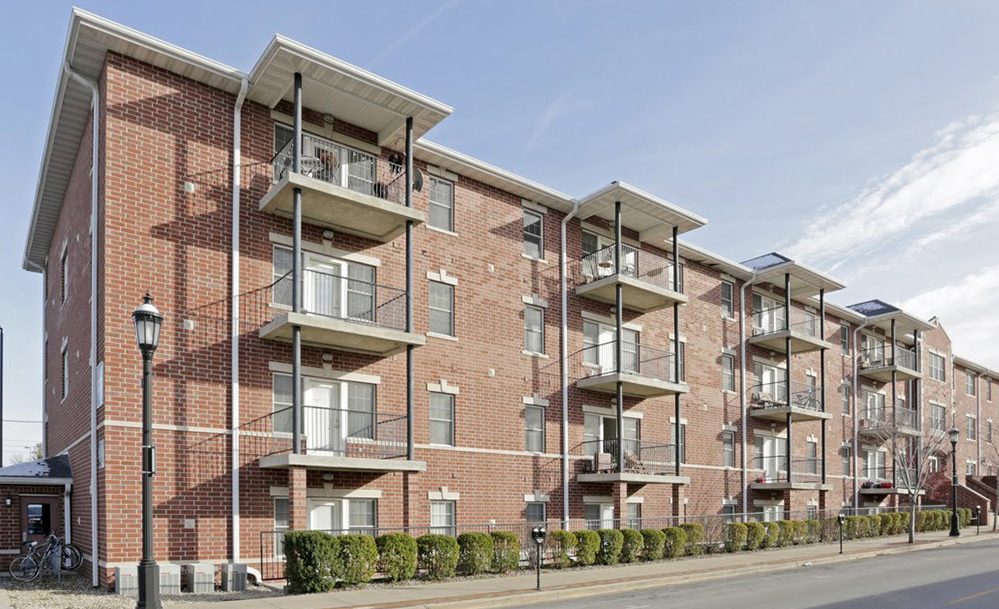 MULTI-FAMILY
Multi-family management requires a special expertise. Greater tenant interaction while maintaining satisfaction and long-term tenancy are our goals in the residential division. Our multi-family leasing and maintenance teams consistently receive 5-star reviews from our tenants who appreciate the speed and accuracy in handling their account.